2020 HDCA Conference – Auckland, NZ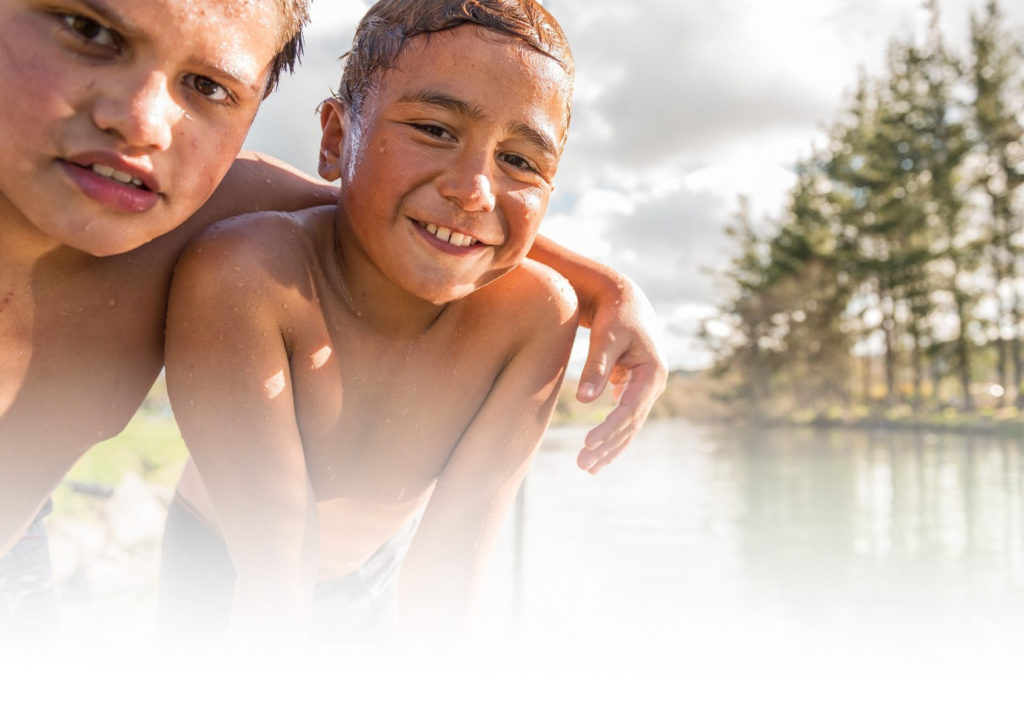 2020 HDCA Conference
New Horizons: Sustainability & Justice
30 June – 02 July, 2020, Auckland, New Zealand
We cordially ask scholars, policy-makers, practitioners, and other interested parties worldwide to save the date of the 2020 HDCA Conference, to be held in beautiful New Zealand.
More information about the event will be available here soon. A first call for papers is scheduled toward the end of 2019.
To ensure you receive news and updates, please subscribe to the email list for our 2020 event. Send a message from your email account to sympa@lists.massey.ac.nz. Make sure the subject of your email is "SUBSCRIBE 2020HDCA" (without the quotation marks), otherwise the list server will respond with an error message. Here's a screenshot that shows what your message should look like: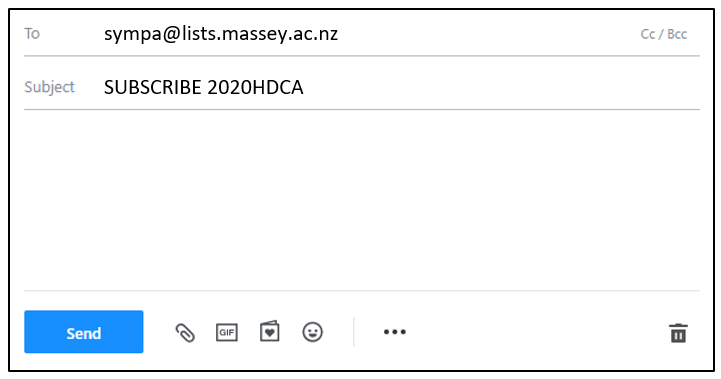 Alternatively, you can simply message the conference organisers at 2020HDCA@massey.ac.nz and they will add your address to the email list for you. The organisers are also happy to answer any conference-related questions at that address.
The HDCA doctoral summer school will take place from 27-28 June 2020 and registration will open alongside the main conference.