GLOBAL DIALOGUE WEEK 2023
November 13

-

November 17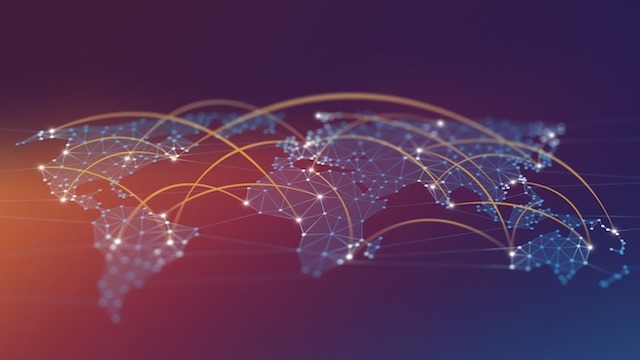 Global Dialogue Week (GDW) is a free online event open to everyone. It features parallel sessions and webinars that bring together academics, leaders, and practitioners in human development, as well as diverse voices from around the world, to discuss both the most pressing global challenges and emerging issues in human-centered development.
The GDW will run online from the 13th to the 17th of November. It will encompass a week-long series of multifaceted discussions on topics including, but not limited to, education, decolonisation, development ethics, and the environment. Interactive sessions organized by the HDCA thematic groups and regional network coordinators will offer participants the chance to delve into the opportunities and challenges related to SDGs and human development across various regions and themes. Moreover, this transdisciplinary dialogue will emphasize the significance of multi-regional and cross-disciplinary engagement. Its aim is to foster a global discussion on contemporary issues, movements, and tensions in the field of human development using a bottom-up approach.
More information to come!
Related Events